Reviews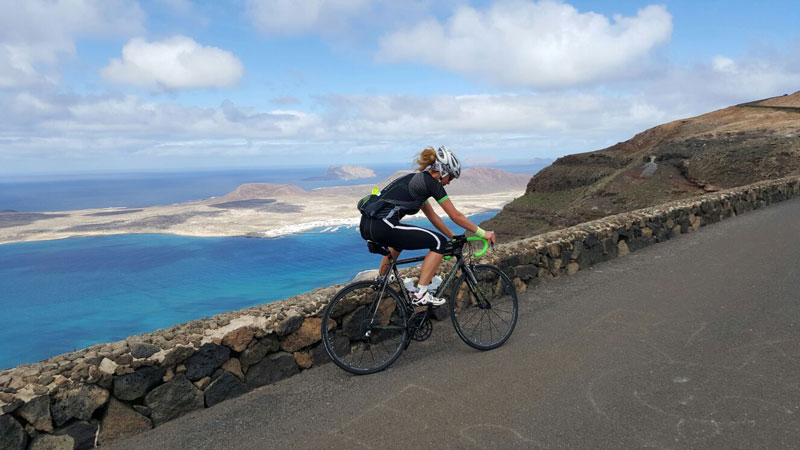 Dr. med. Marga Fischer
David's approach to his work is both educated and extremely professional. 
You are in safe hands!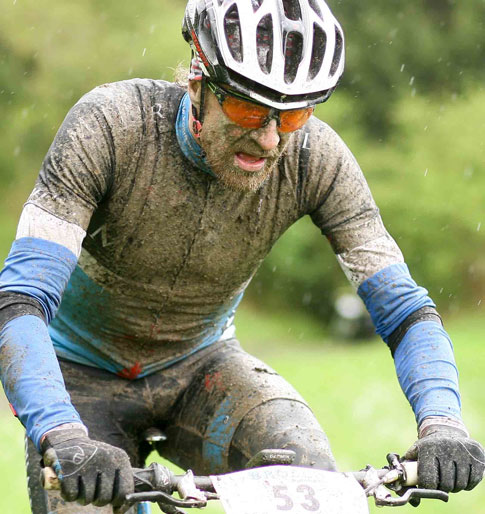 Prof. Dr. Jukka Jokela
Aquatic Ecology ETH Zürich
David's skillful approach to body alignment is first class. His detailed work in preparing me for an event has not only improved my times, it has kept me injury free for the last two years. Following a grueling event, my visit to David has also accelerated my recovery time.
If you are a serious cyclist, I can highly recommend David as your therapist.
Hans-Peter Bolliger
President Panoramaknife AG
My regular treatments with David have kept me healthy and happy for many years.
With out a doubt, David is the best (and strongest) sports massage therapist I have ever encountered. Go for it, you will not be disappointed.
Peter Quadri
For me, the game of golf is essential for maintaining a healthy, balanced and active lifestyle. This balance has always been a priority and my regular visits to David have helped enormously. 
David's understanding of the physical mechanics involved in the game of golf (a player himself) has also been an important factor in supporting my game. 
I can highly recommend David as your therapist.